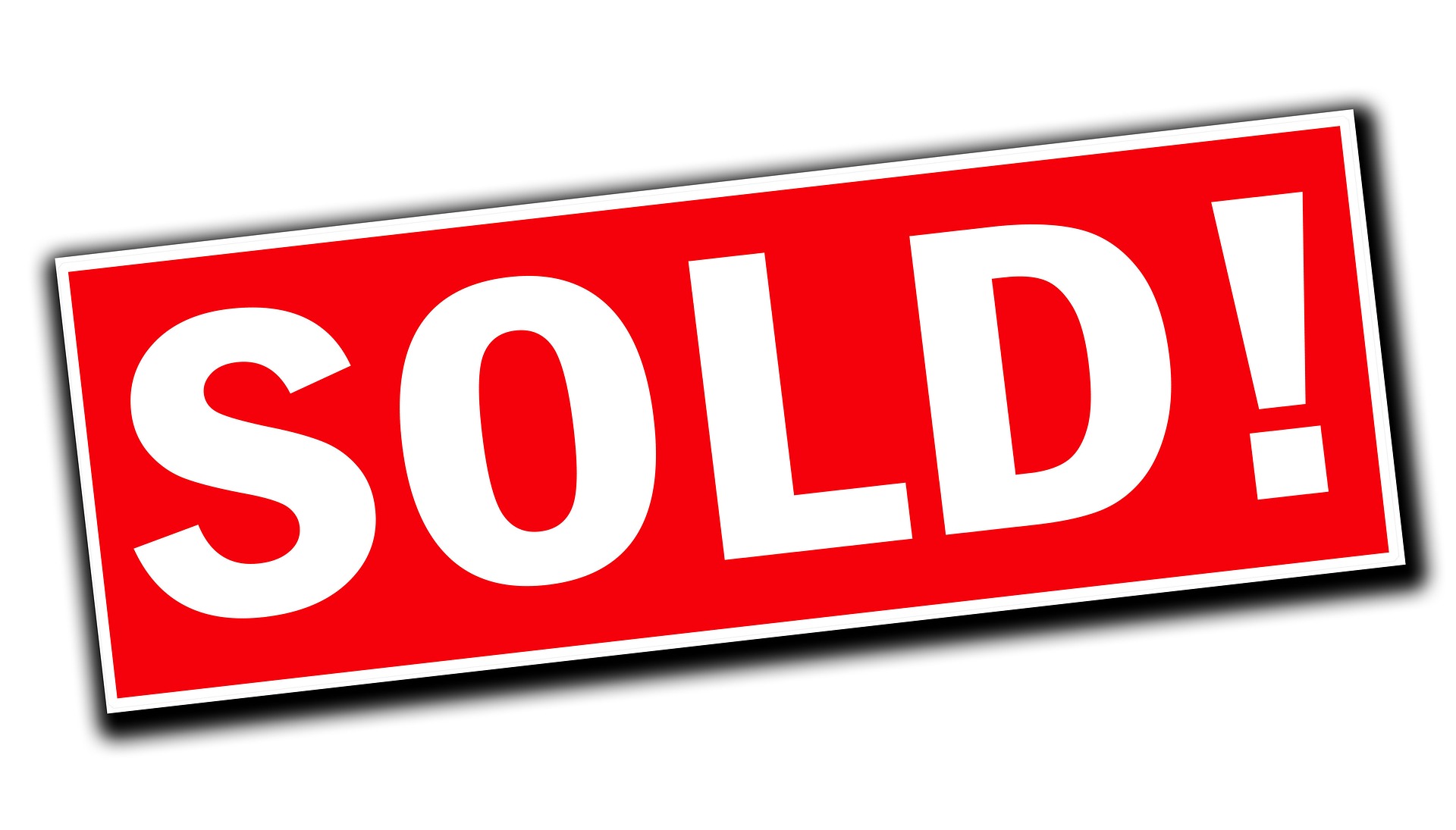 It is my greatest pleasure to recommend Suzan as a real estate agent for any individual or family searching for the ideal home for their unique situation.

I was looking for the suitable home for my parents who moved here from New Jersey. During the initial meeting with Suzan, she took very detailed notes regarding my parent's specific needs as well as their budgetary limitations. She made excellent use of the relevant search engines and real estate databases and did not waste our time with homes that were out of my parent's price range or not in line with their needs.

There was nothing that escaped Suzan's attention when it came to property for sale in the area of their search. She is meticulous in terms of managing complex transaction from start to finish. Her help in negotiations and price discovery was invaluable as well.

Suzan is fun and pleasure to work with. Her outgoing personality makes the whole process seem more effortless. She is very attentive and returns calls and emails the same day. Suzan has that perfect balance of knowledge, drive and enthusiasm that will get the job done for you.I highly recommend her for your real estate needs.

– N.G.
— N.G.