Leading the Way in Residential Real Estate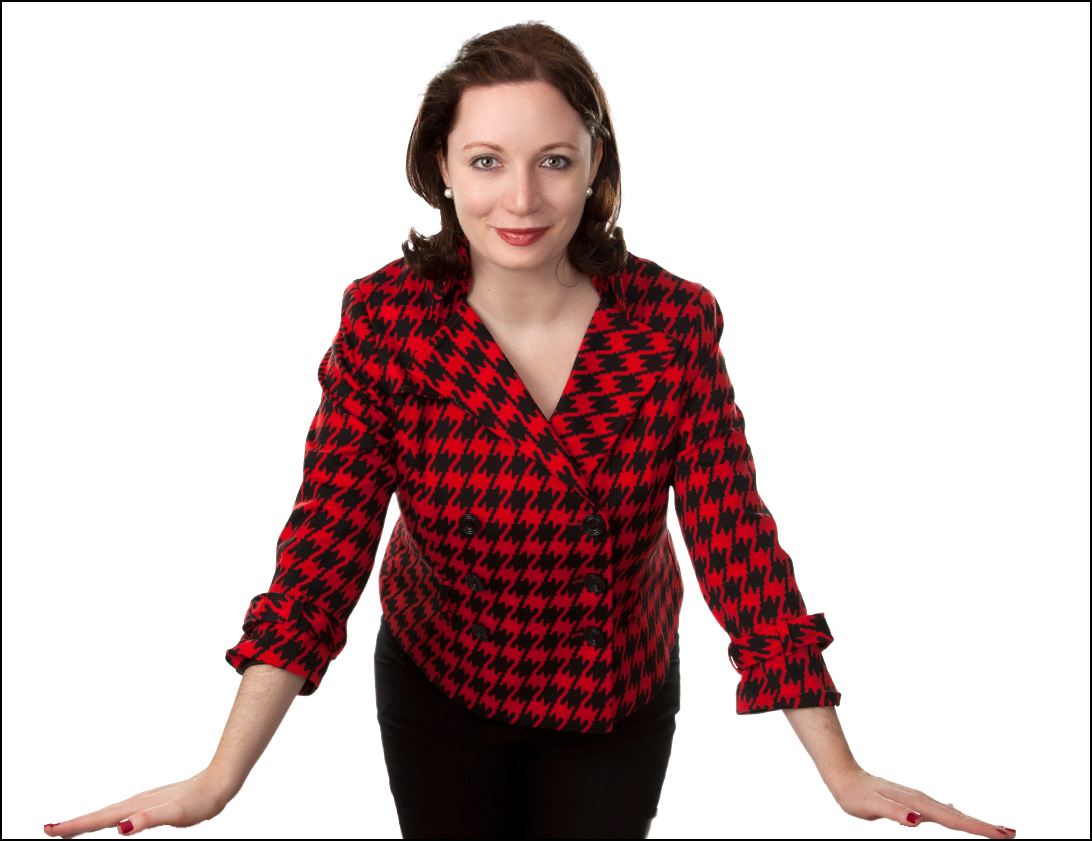 Suzan is a dedicated and experienced Realtor who prides herself on exceeding expectations and producing successful results. Suzan always provides unparalleled professional services to her clients.
Suzan specializes in luxury homes, waterfront homes, beachfront properties, as well as country club and gated communities in Boca Raton, Deerfield Beach, Delray Beach, Highland Beach and more!
As a former Real Estate Paralegal, Suzan offers her clients an invaluable understanding of contracts and documents. Suzan's background in Marketing and Graphic Design give her sellers properties a distinct edge over the competition. Keeping current with the latest training, technology, social media advances and market information are also some of Suzan's top priorities.
Suzan speaks fluent Russian and proficient French, which bridges the gap for her international investor clientele on all that South Florida has to offer.
Originally from Toronto, Canada, Suzan is the daughter of a former real estate agent and successful long-term real estate investor. A love of real estate runs in Suzan's family! Living in South Florida has always been a personal dream of Suzan's. She is very proud to have encouraged and inspired her immediate and extended families to move to the Boca Raton area as well. Suzan loves helping other families, just like hers, realize their South Florida living dreams too!
Suzan has an extensive background in the arts: music, dance and literature. Outside of real estate, Suzan is a history and movie buff and loves nothing more than to spend quality time with her family. Suzan holds a Bachelor of Arts Degree with a focus on Marketing and Graphic Design from DePaul University in Chicago, Illinois. She is also a graduate of the Paralegal Program offered by Seneca College in Toronto, Canada.
Contact Suzan today for all of your real estate needs at 561-922-7508 or Suzan@MyFloridaWinters.com